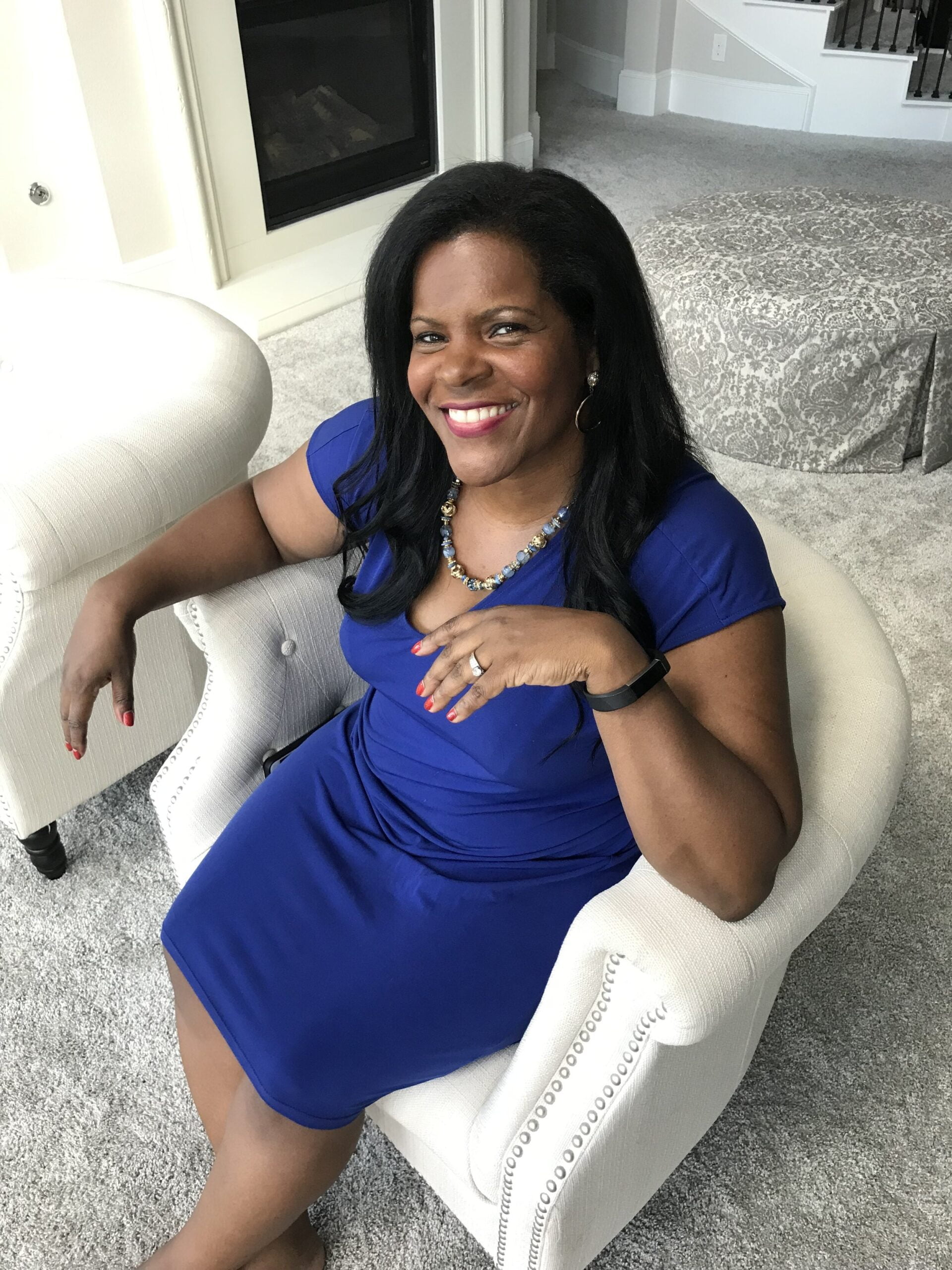 "Investing in yourself will help you reap millions of dollars over a lifetime"
— Lynnette Khalfani-Cox - The Money Coach's Guide to Your First Million
Lynnette Khalfani-Cox, The Money Coach®, is an internationally recognized personal finance expert, speaker, and author of 15 books, including the New York Times bestseller Zero Debt: The Ultimate Guide to Financial Freedom. Lynnette once has over $100,000 in credit card debt. She paid it all off in 3 years without missing a single payment.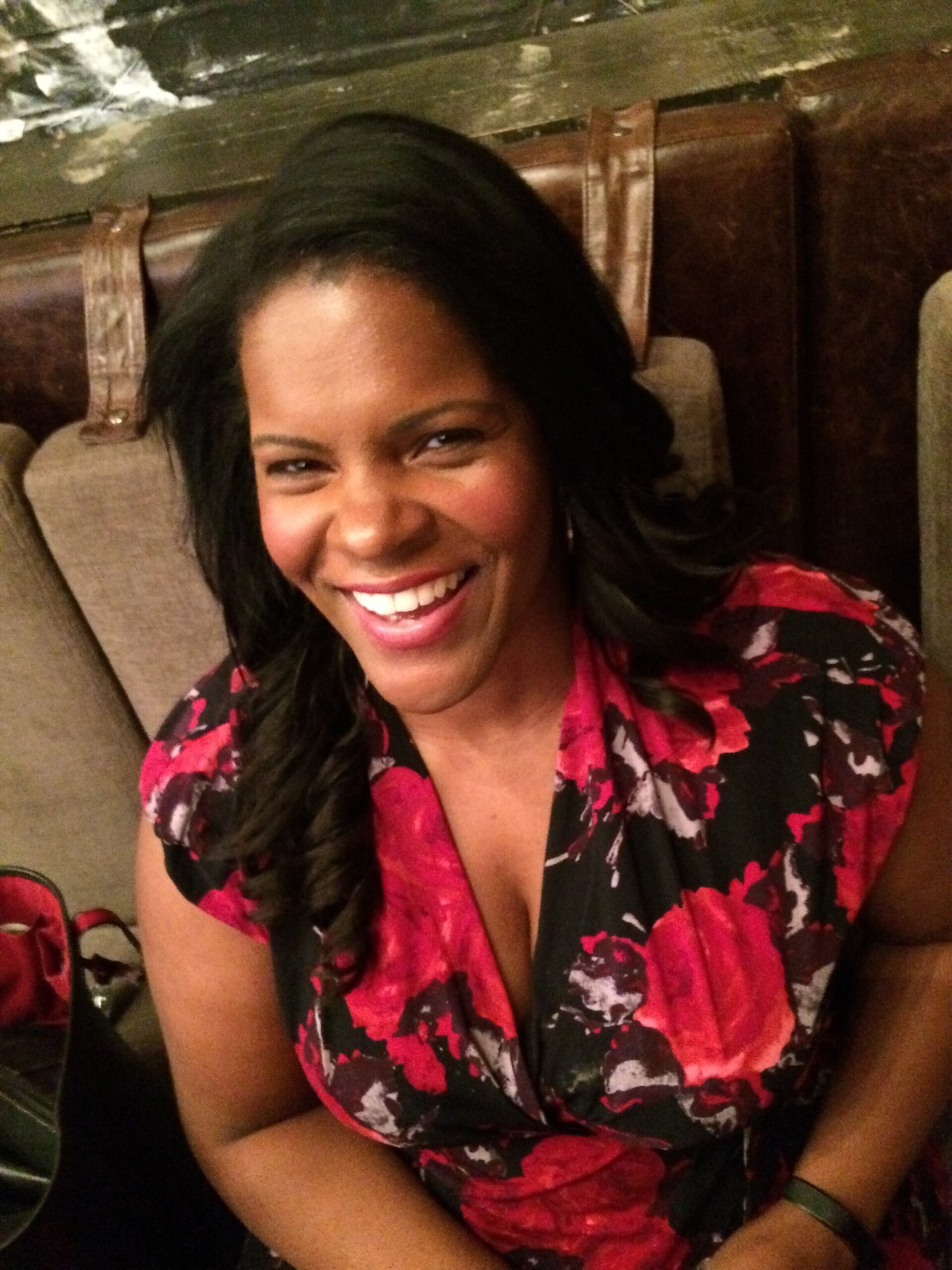 Fun Facts About Lynnette
🔵 She has 5 sisters.

🔵 Lynnette loves ping pong.

🔵 Travel is one of her passions. She's visited 30+ countries … so far.

🔵 Her hubby says she cooks an amazing pancake and egg breakfast!
Use the form below to submit a meeting request or other business inquiry.
If you have a question about your personal finances, click here to learn about paid financial coaching.
CEO and Founder – Lynnette Khalfani-Cox President, Agent and Co-founder – Earl Cox
[email protected]
Journalists on deadline may use the contact form below for an immediate response.